Welcome To

Northeast Vintage Cycle
Please take a moment to login and register, it is not necessary but we will be sending emails with specials and discount coupons, so don't miss out!
If you have any questions or comments please email...
feedback is always appreciated.
NOS Honda Motorcycle Parts from the 1960's, 70's, 80's and 90's you can now purchase online.
We have put our NOS Honda motorcycle parts online so you can add them to your cart. Click on the button below to start shopping.
NOS Shopping Cart
Crankshaft Assy. Honda Z50 CT70
Regular price
$229.95 USD
Regular price
$0.00 USD
Sale price
$229.95 USD
Unit price
per
On sale
Temp sold out
Share
View full details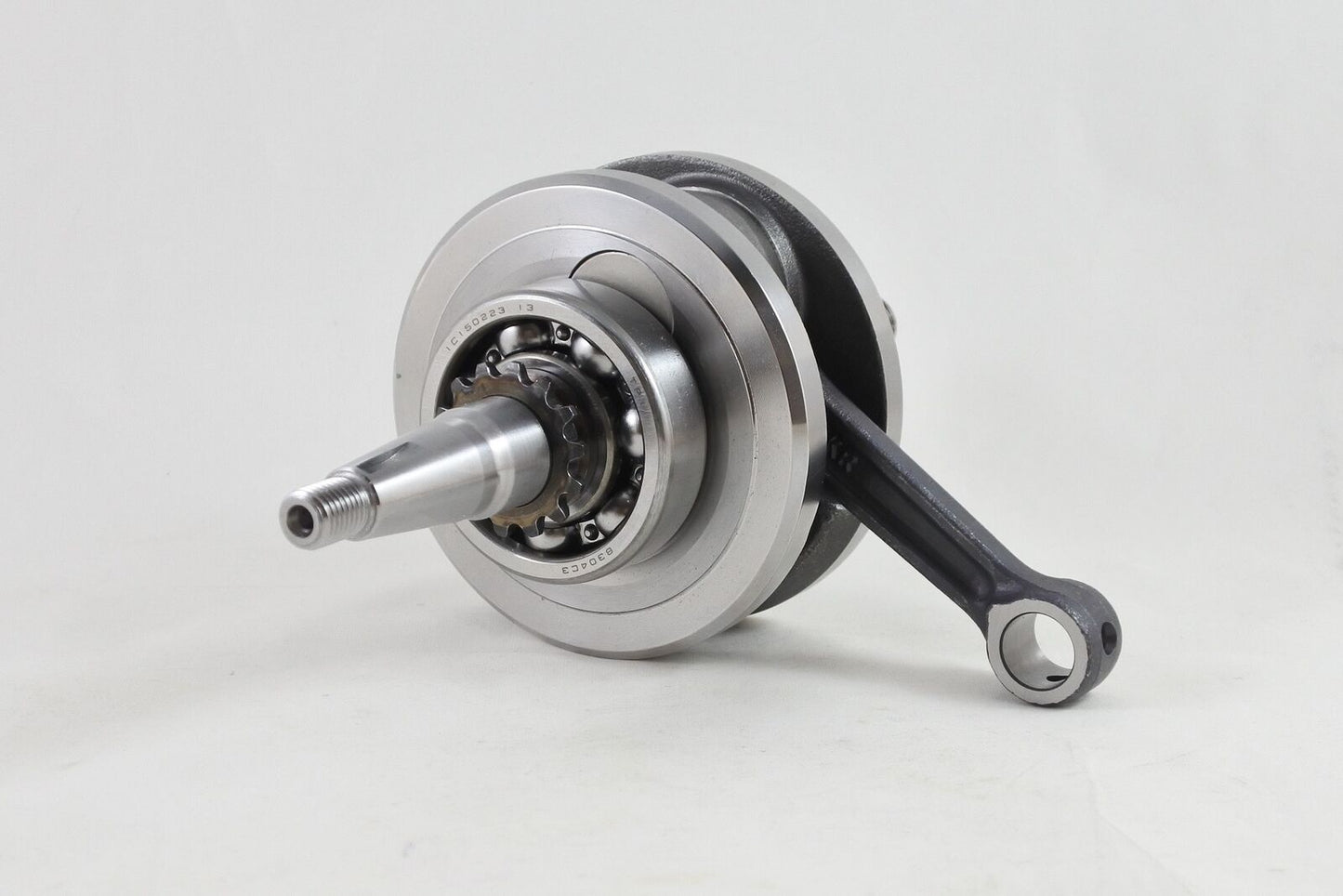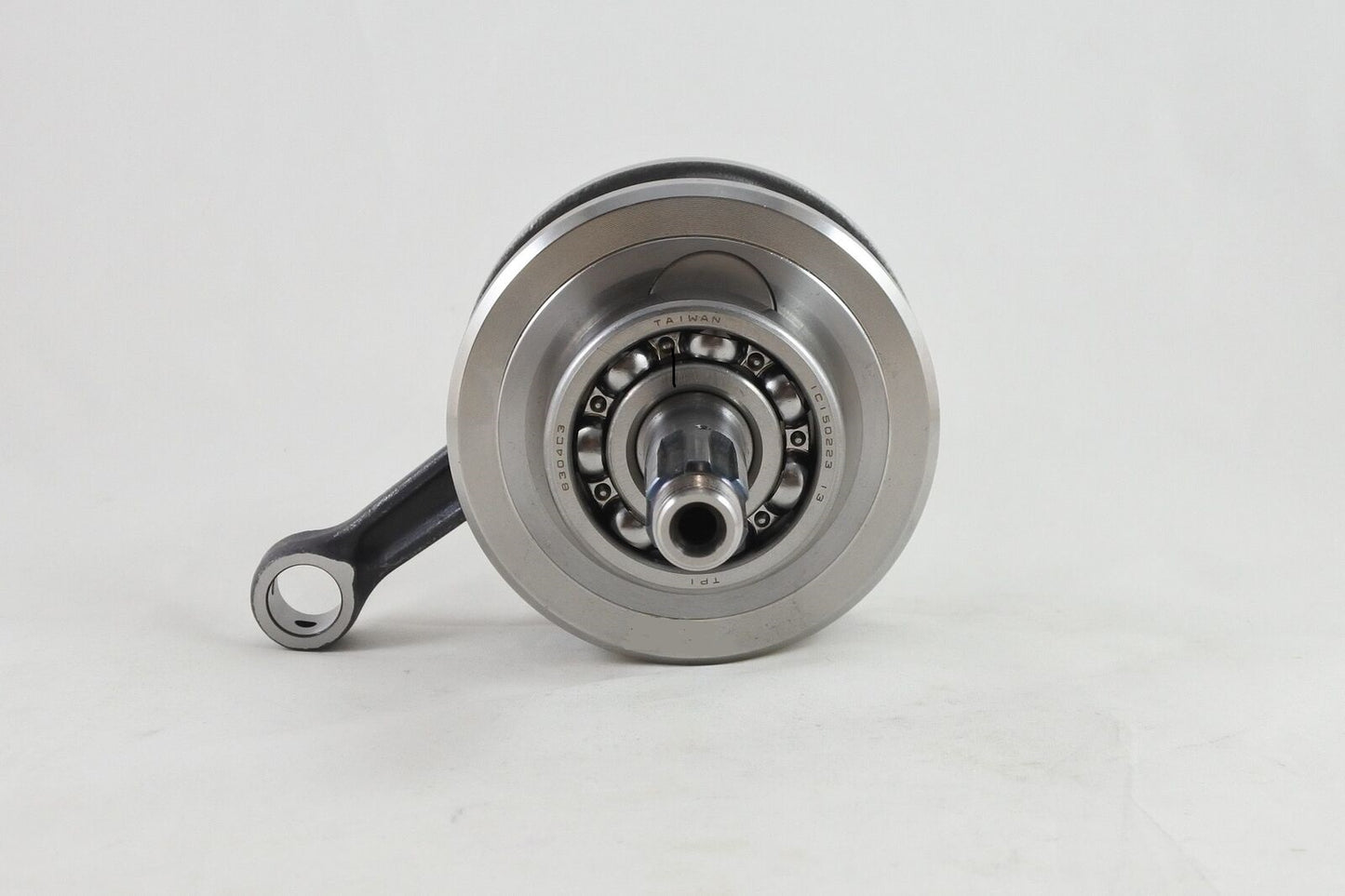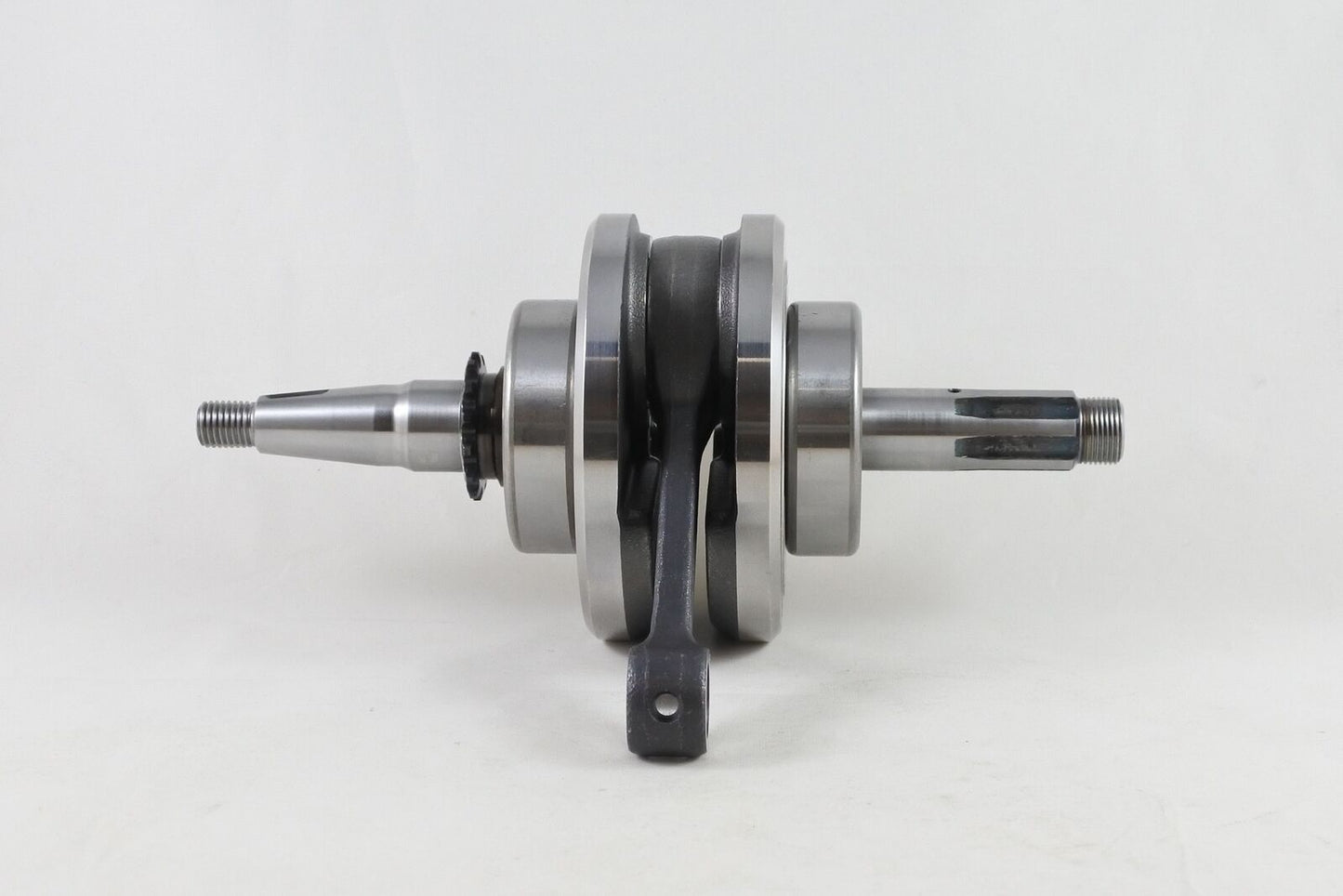 Front Fender Honda Z50R 1986 Special OEM
Regular price
$0.00 USD
Sale price
$92.00 USD
Unit price
per
On sale
Temp sold out
Share
View full details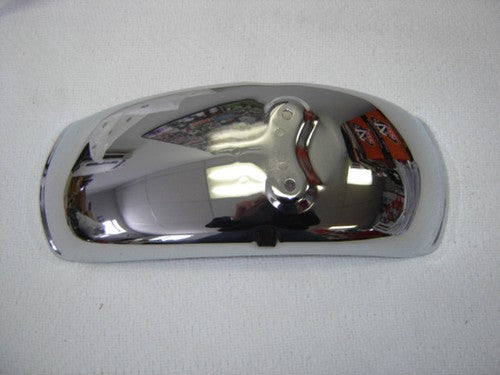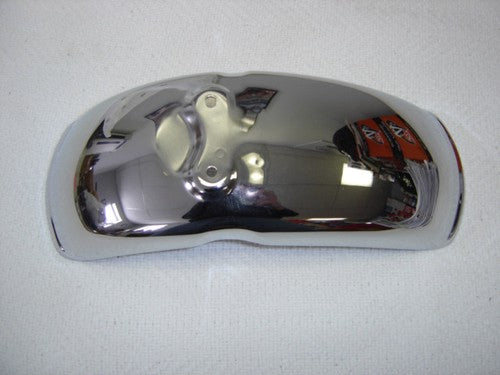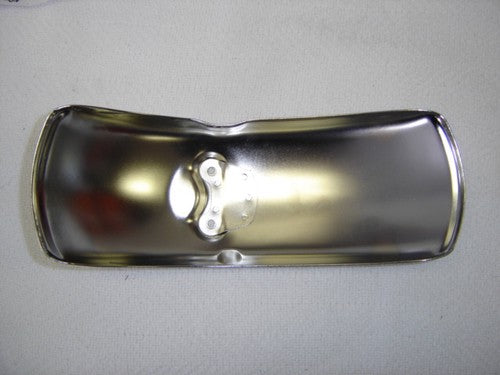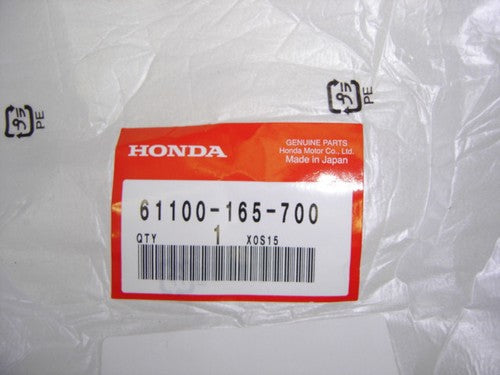 Rear Fender Honda Z50R 1986 Special OEM
Regular price
$128.00 USD
Regular price
$0.00 USD
Sale price
$128.00 USD
Unit price
per
On sale
Temp sold out
Share
View full details