Gas Tank Various Colors Honda Z50 1972-1978 Minitrail
Regular price
$139.95 USD
Regular price
$0.00 USD
Sale price
$139.95 USD
Unit price
per
On sale
Temp sold out
Item #: 17500-120-BLUE
Reproduction Gas Tanks

Fits the Honda Z50 1972-1978 softtail models
K3, K4, K5, K6, 1976, 1977 & 1978 
Includes Petcock and Gas Cap
Choose Color Needed
Candy Blue
Candy Red
Plain Red
Yellow
 
We also have the side covers
in the same colors
Check the site
This item has the additional
shipping charge already
added into the price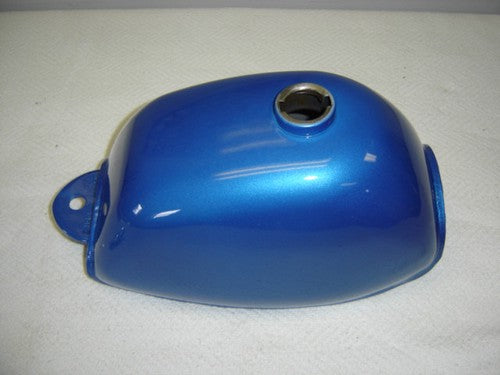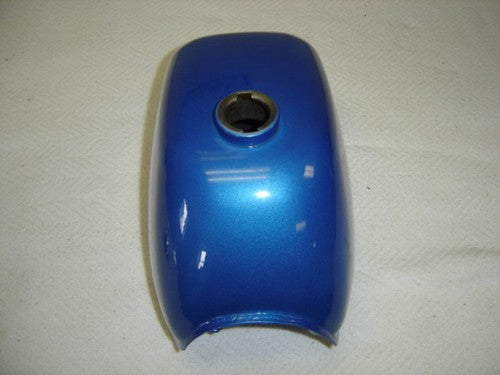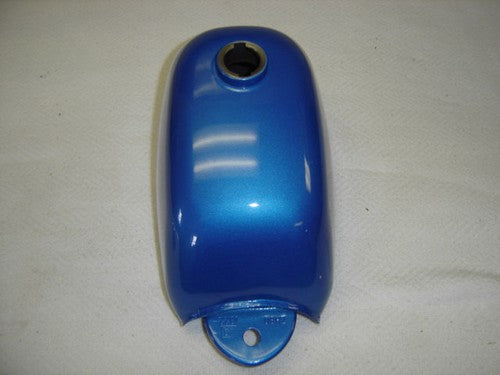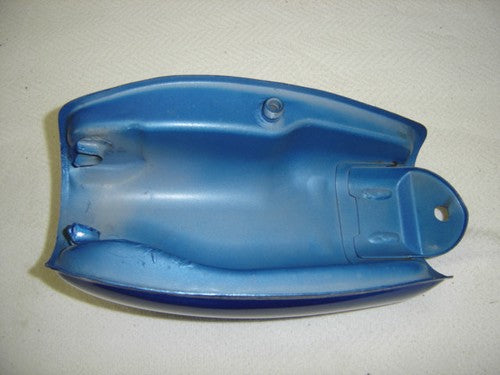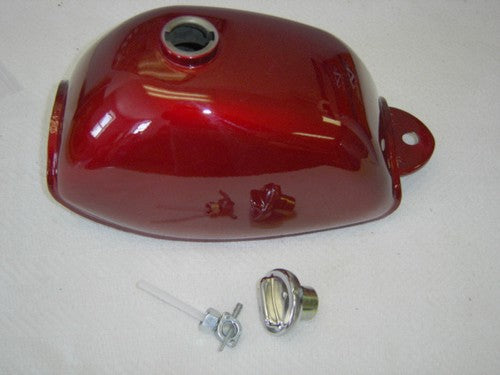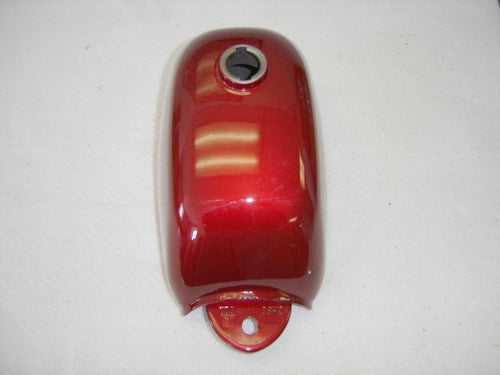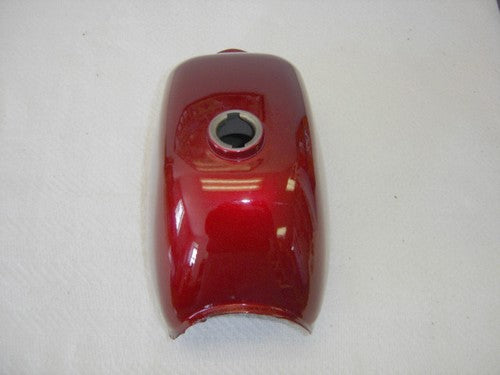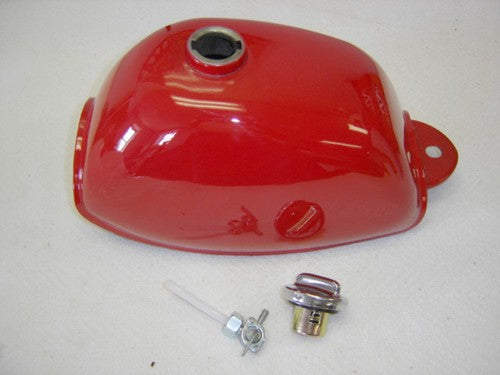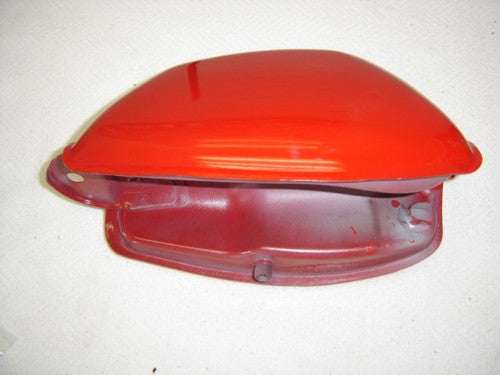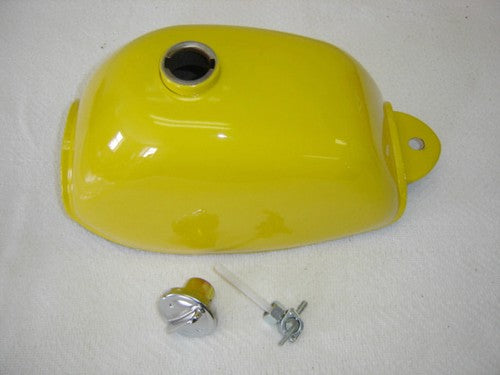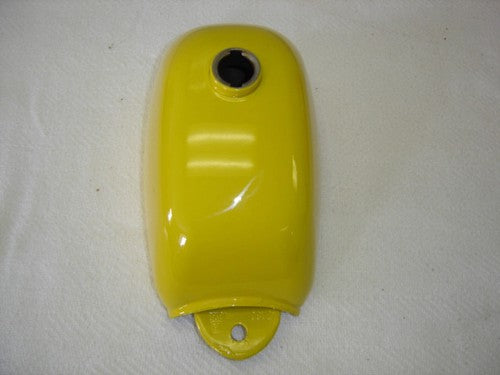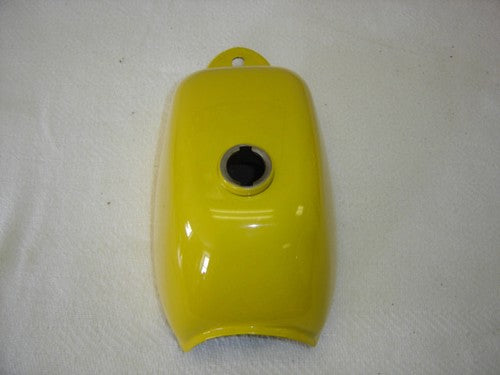 Just like the original!
The dimensions of the reproduction tank match the original tank. It is not perfect, however. There are several flaws in the paint - a spot on top appears to have been undersprayed and the white primer shows through, and some small debris chunks were trapped under the paint in three spots. Additionally, I had to clean flaking overspray out of the tank outlet before attaching the included replacement petcock. Besides those problems with the finish, the tank is a perfect replacement. The red color matches the red replacement side cover color.
Tank
Perfect Tank only issue original peacock doesn't fit.